Man, did the last week of my trip have some long days; the worst being driving for 12 hours. But hey, I got to see a few familiar faces again before I reached home. Most people ask me what it's like to be back home. Well, it's good to be back and I'm glad to be able to get back into the swing of things. However, there is no doubt I will miss meeting new people and seeing new things so, I suppose, I will just have to incorporate that into my life.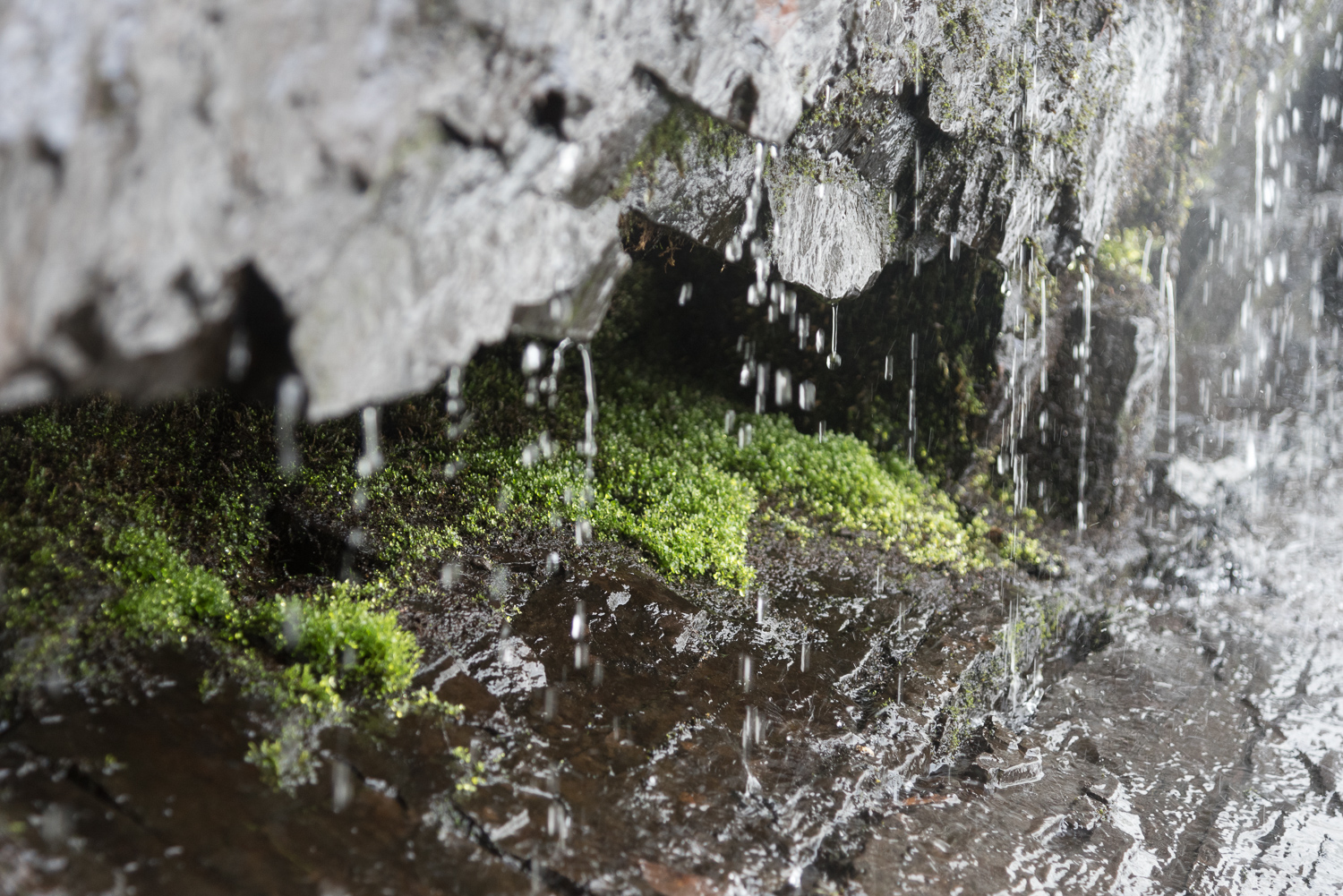 As you may recall, the intent for my trip was to see the differences between the provinces and territories. Unfortunately, I was not able to go all the way (ran out of time and money) but one thing I noticed is the many similarities. One I found quite humorous was the "wait 10 minutes and the weather will change" statement. This phrase is intended to be so localized but in reality, it is a national, and probably, global statement. Everywhere I went there were kind people that were more than happy to help me out or just hang out. Naturally, there was the odd one where we didn't click for whatever reason, but that is totally natural. I am so happy with the people I met and the amazing friends I made.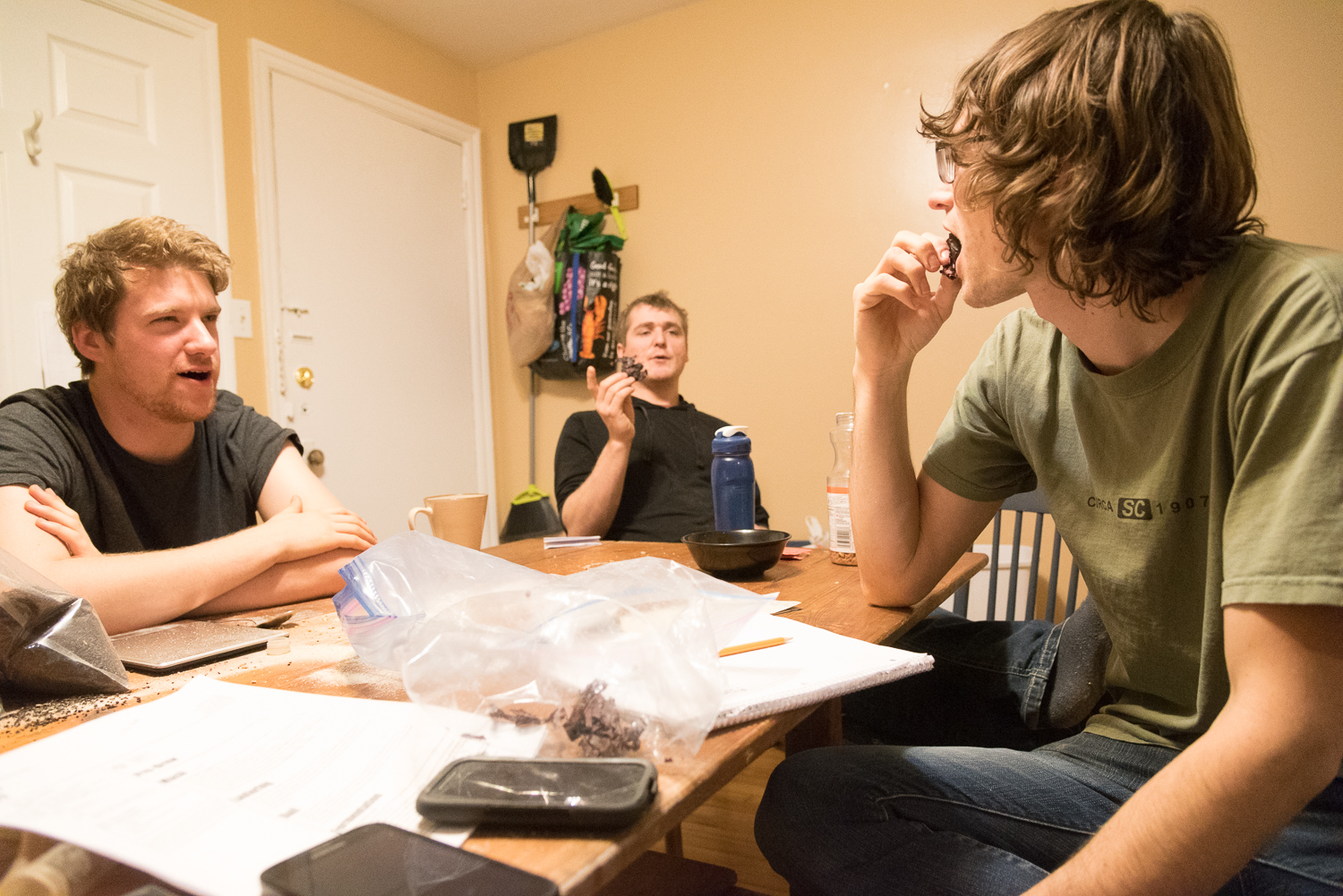 A large portion of my trip was completed by volunteering here and there. I found this to be an extremely successful way to travel, and a phenomenal way to learn! I loved to learn how each different household was run and the different meals at each residency. An idea that got reinforced on this trip is how a simple 'thank you' can switch one's attitude almost instantly for a task that they are volunteering for. So please, never forget to appreciate your volunteers or anyone that helps you out. There are so many good people out there, it would be heartbreaking to see that be abused.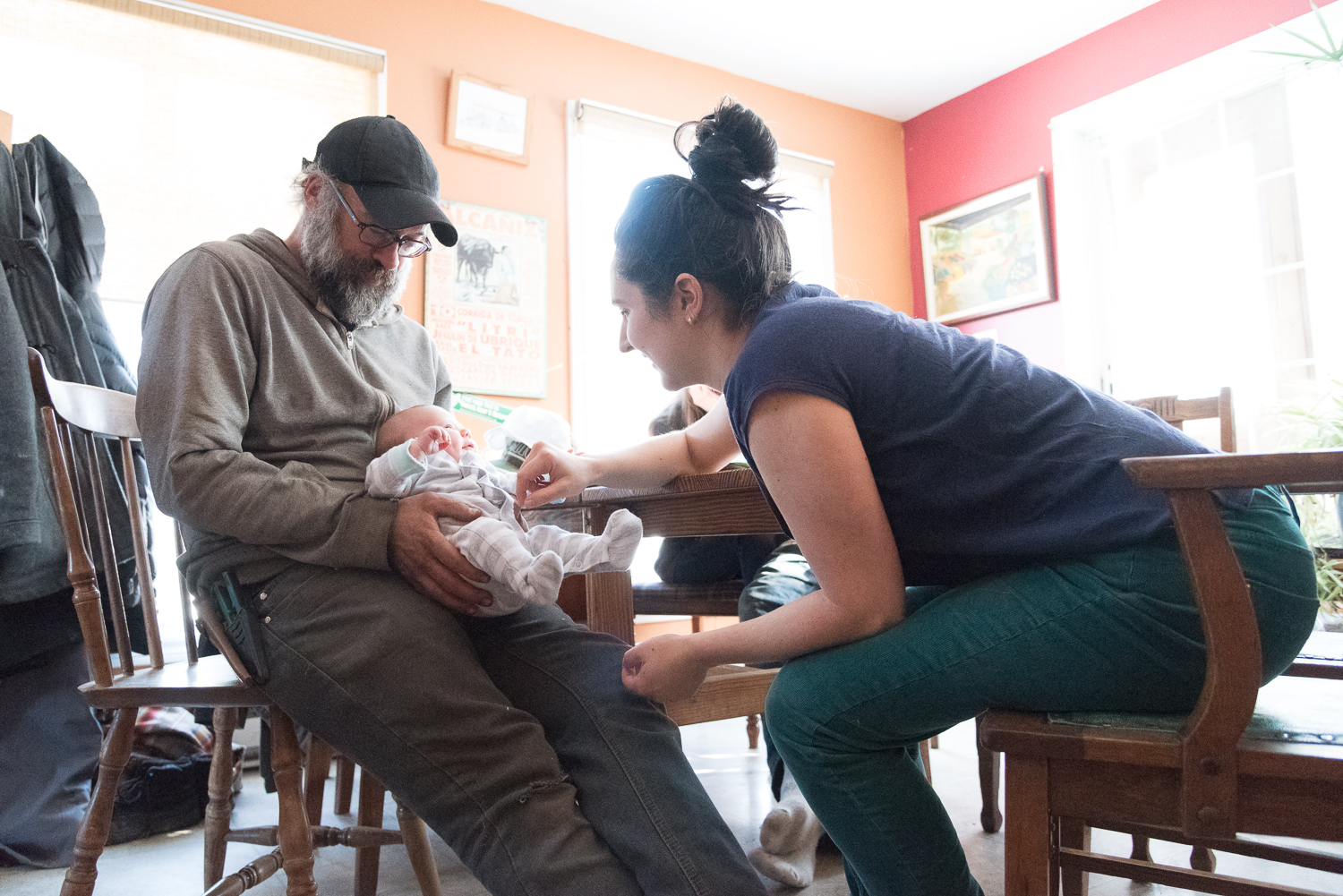 10 months though! I managed. Although there were days where I wasn't sure if I'd be able to drive back home I managed. As the trip went on it became a bit of a lesson. I figured that if I was able to make it 10 months while paying all my bills and loans the whole time I'd have almost no excuse to continue travelling. A lot of people use money as a reason not to travel, and I understand that if you are going to different countries, but remember that you have your own backyard! You don't need a fancy visa to explore or work in your own country. So start feeding that travel bug you may have. Start exploring and learning. It may be hard at times but it is totally worth it.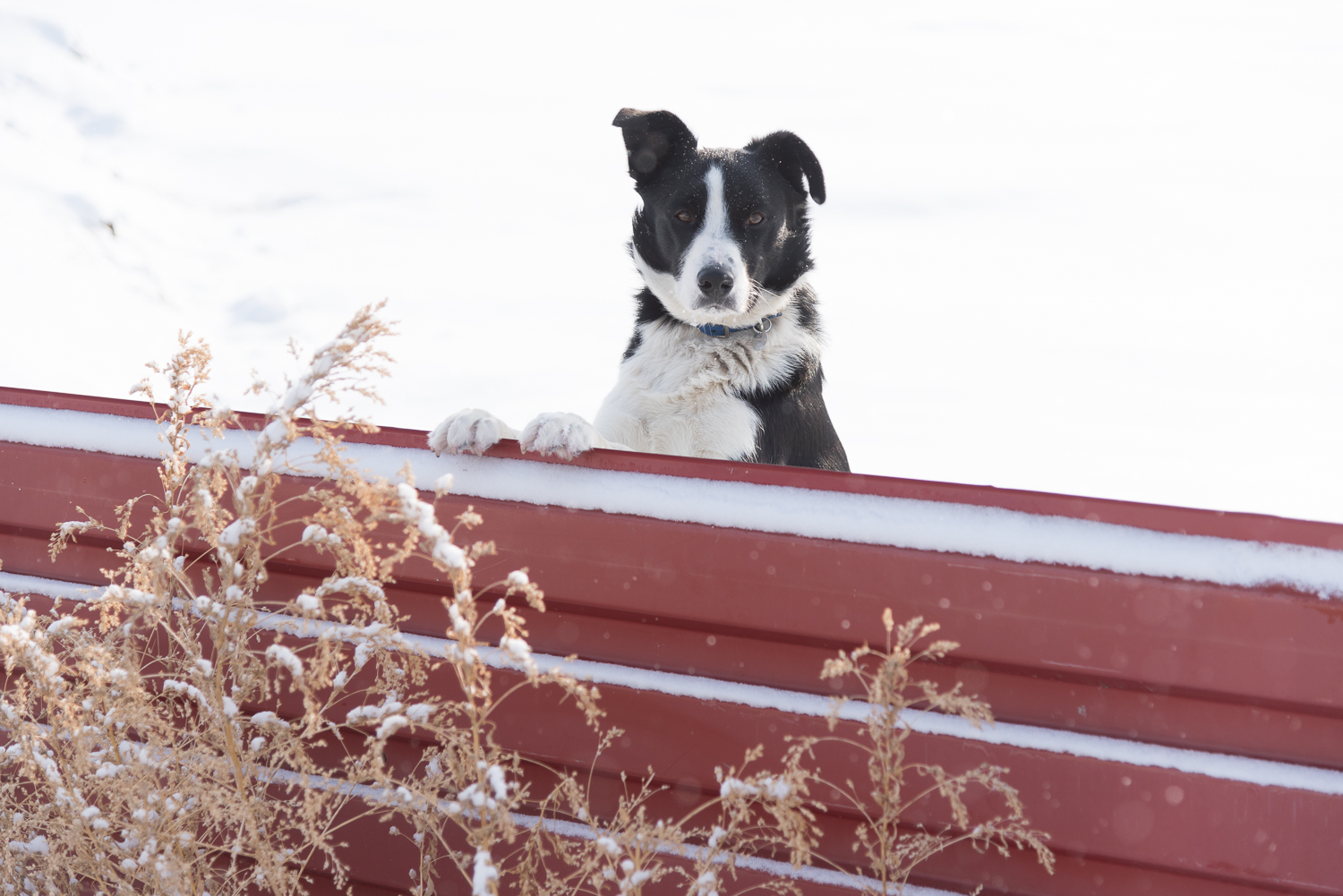 Although this is the end of my travel blog be sure to still go check out my 'Across Canada' gallery and follow me on Facebook and Instagram. I would also like to say a HUGE shout out to Sarra, Robin, and Grant who were all astounding in helping me edit my blog. They have been great sports with my mediocre grammar.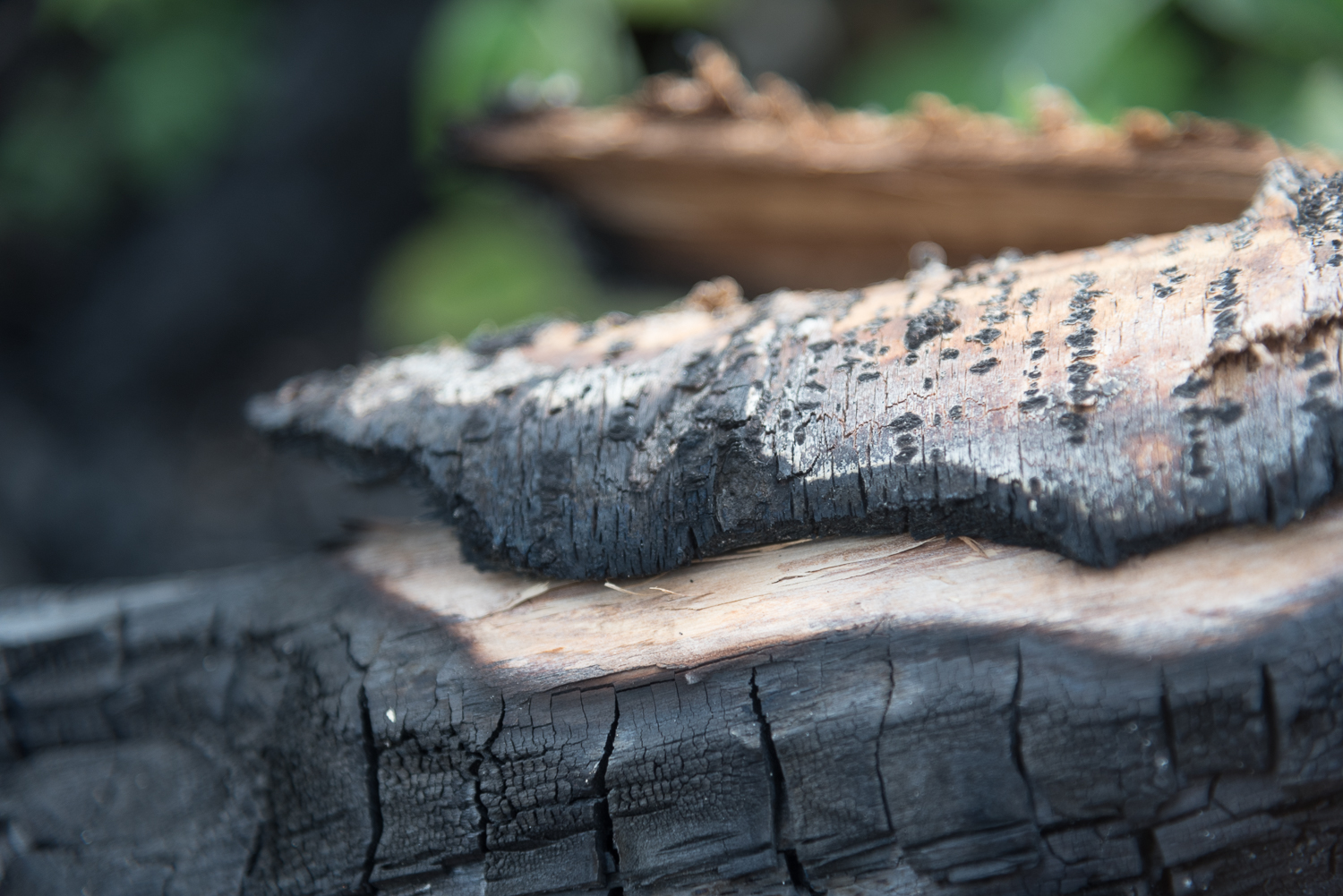 Keep being awesome everyone! Who knows, perhaps you'll see my blogs pop up again once I'm done working at camp.