As the rest of my stay in Nova Scotia continued we did a few other jobs on the farm. They ranged anywhere from sorting the siding to helping set up a common space for fellow travellers to cutting a variety of wood to spreading fertilizer throughout the rows of grapes. I am always working with another girl named Anne who loves the quad almost as much as Charlie does.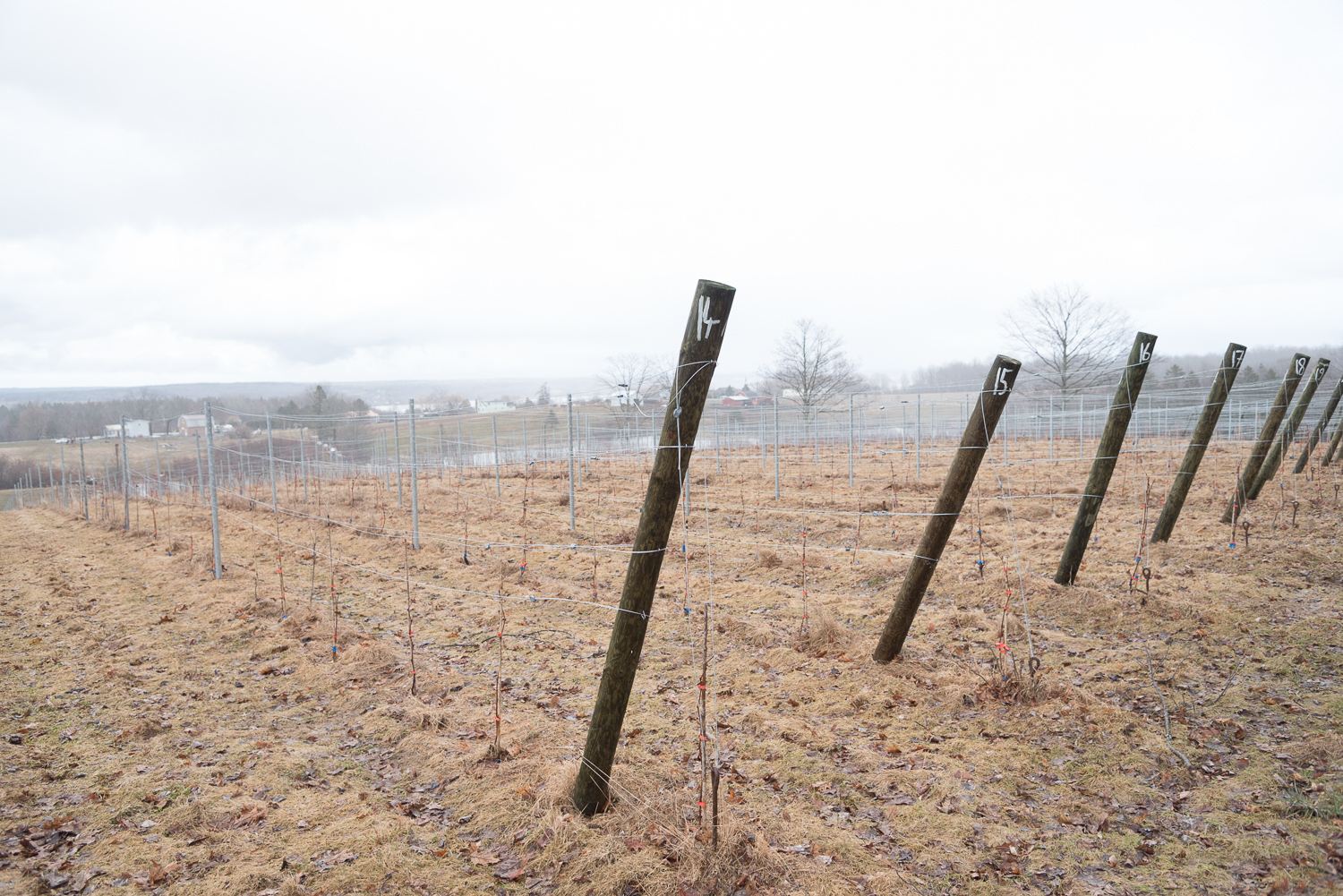 We were also pretty lucky and got 2 days off. The first it was snowing so we stayed at the farm and did our own thing, but the second day was gorgeous. Anne, Charlie and I ended up going to Cape Split. It was a solid 1.5 hike one-way. And man, was is it ever windy when you got to the end. However, since it was still super sunny, we found a sheltered space and just relaxed for a bit.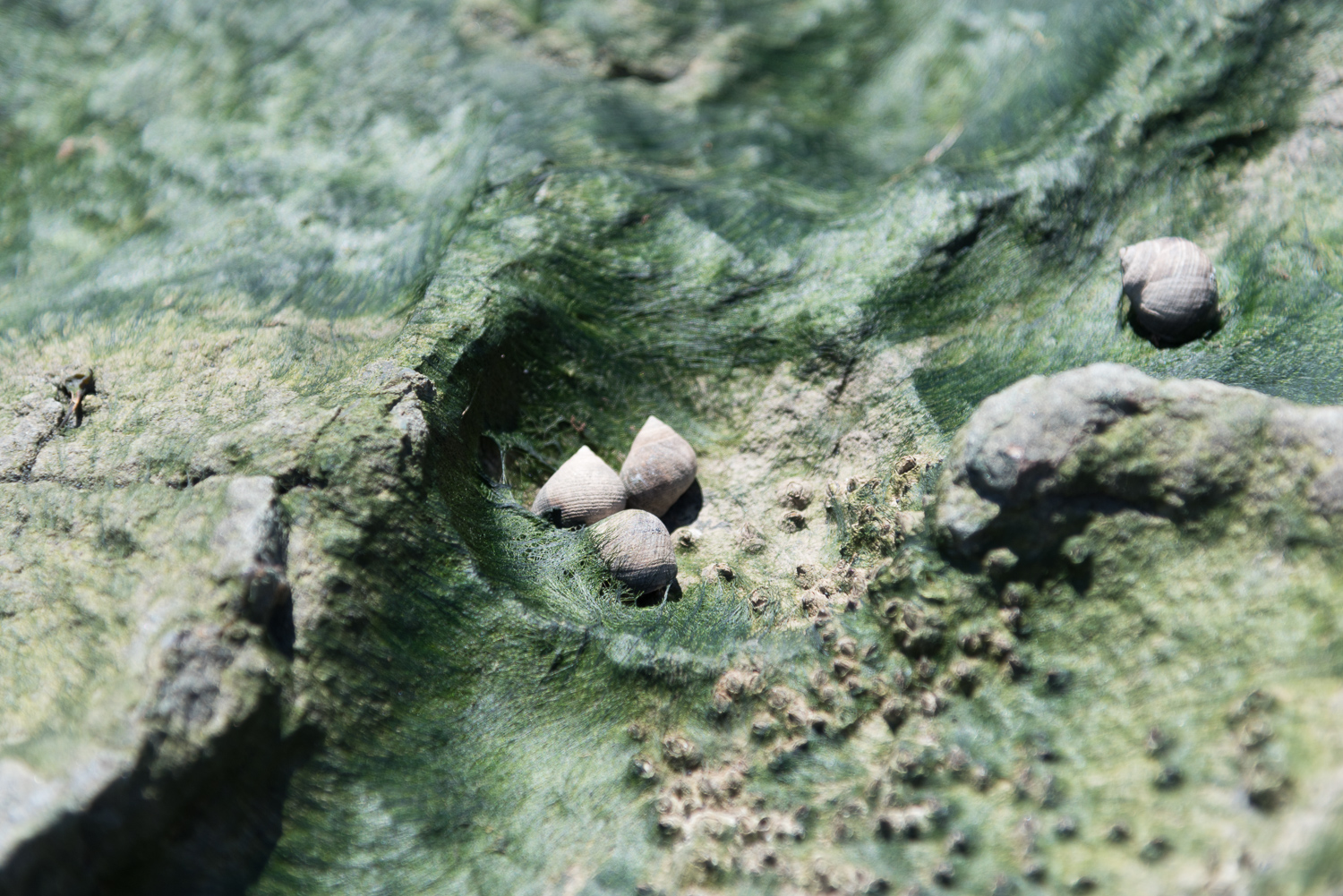 The end of this week also marked the end of my stay at the Grape farm. It was an enjoyable stay but I look forward to seeing the rest of Nova Scotia. Be sure to check out next weeks blog to see what my adventures of Nova Scotia entail. In the meantime check out my 'Across Canada' gallery and follow me on Facebook and Instagram.