After we left the grape farm we headed off to the rest of Nova Scotia. Our first stop, Lunenburg. It was pretty wet foggy when we arrived so we explored a bit. I saw the Bluenose II, although it was partially under tarps for the winter. It was still cool to see the size of the boat sitting along the dock. From Lunenburg we travelled to Blue Rocks. It's an even smaller fishing village just down the road. I found it really cute, with super narrow roads and old houses.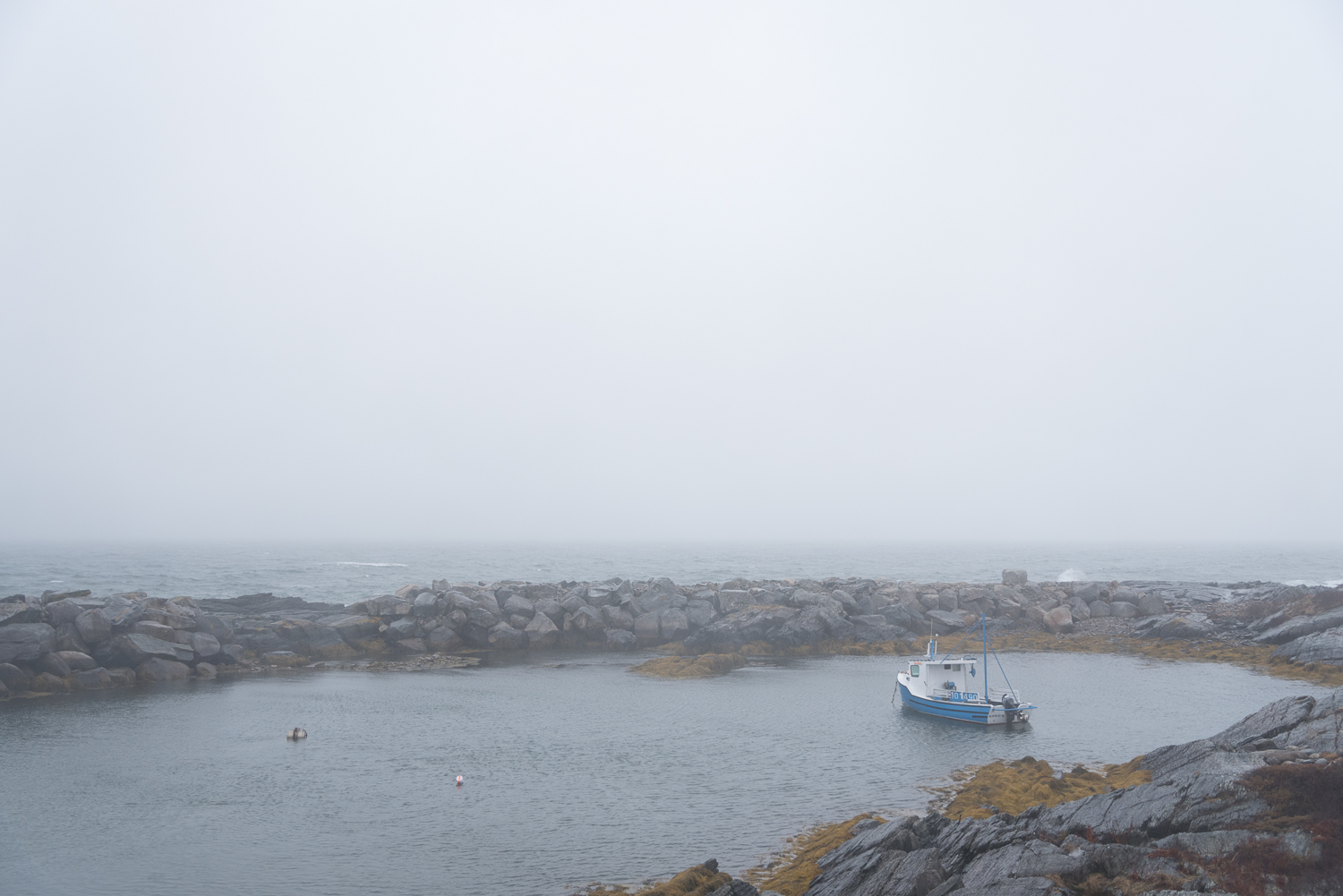 After hanging out in the rain all day we travelled toward Cabot Trail and Island. We made it onto the island with ease and it is gorgeous. It's also quite the contrast as to all the pictures you see as the trees right now look fuzzy since they are starting to bud. The cliffs and lookout points are just as amazing though. The one night we parked at a lookout and woke up to a gorgeous view over the Gulf of St.Lawrence.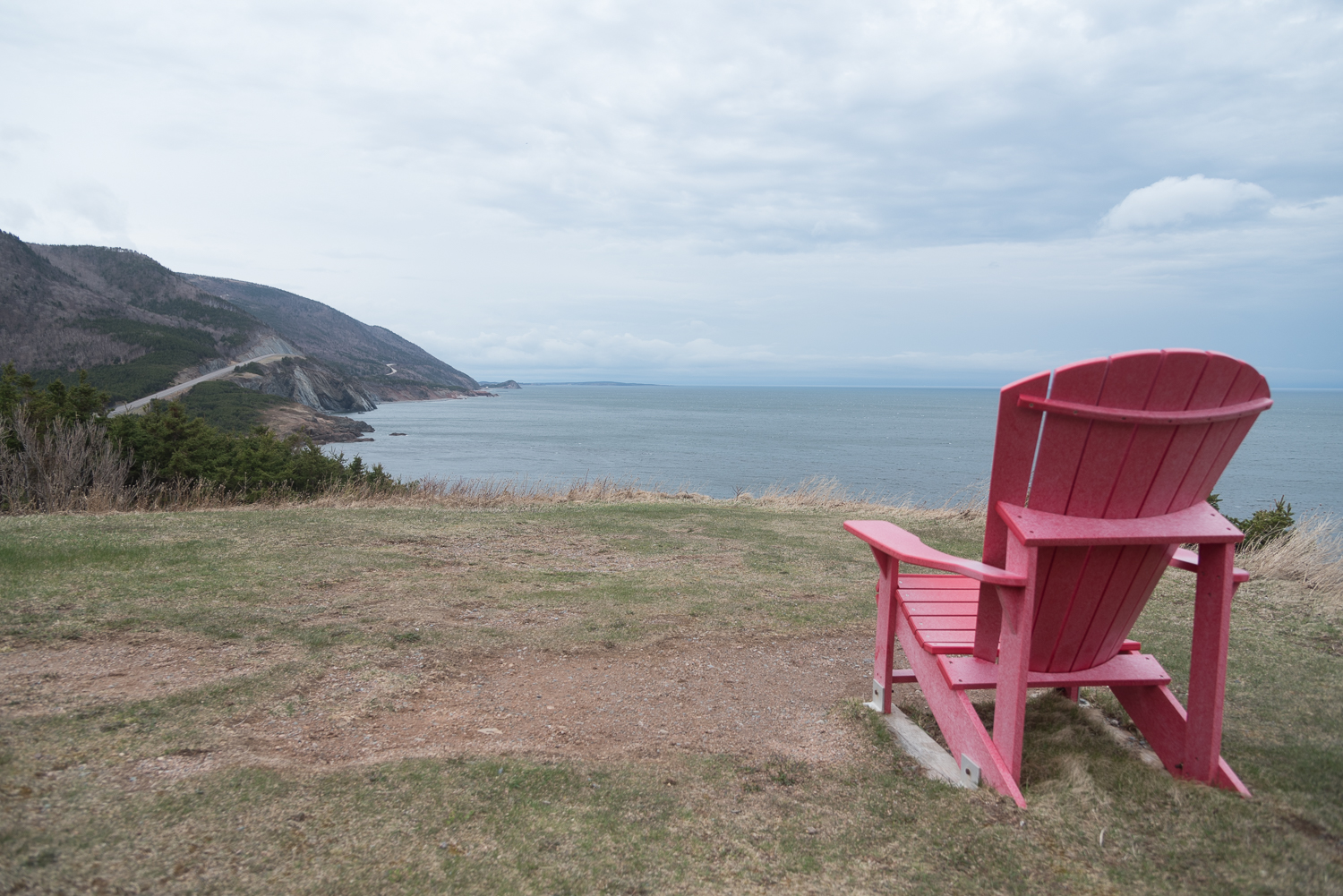 After exploring a bit more of Nova Scotia's back roads I travelled to PEI for my next Workaway. These guys are really welcoming and friendly. Charlie also has some rabbits he's able to chase here. What I'm doing here is prepping some cottages for the season. The cottages sit right on the North shore of the island and you can see lobster fishers on a daily basis.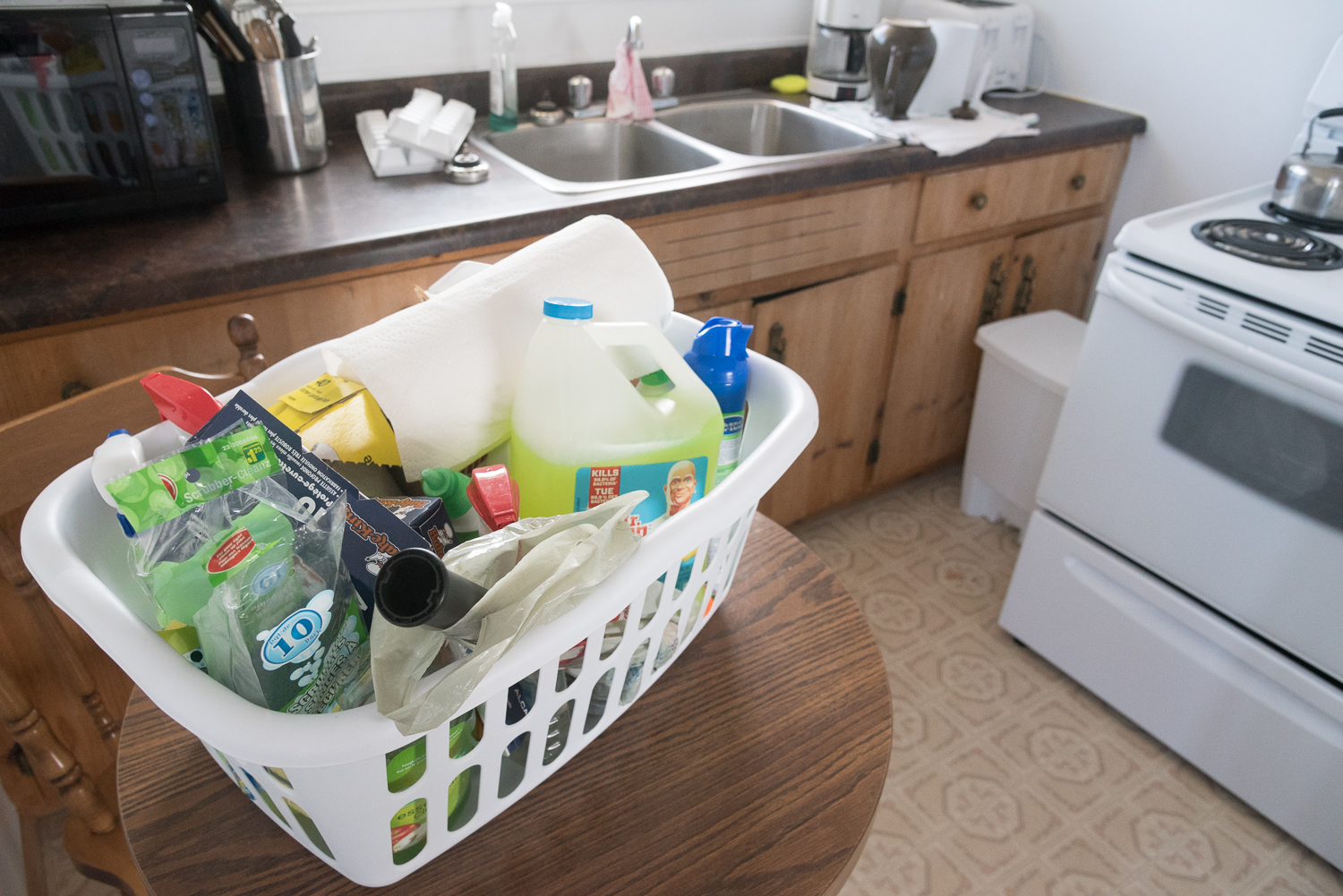 Keep an eye out for my next blog, but in the meantime check out my 'Across Canada' gallery and follow me on Facebook and Instagram.