This week mainly consisted of me being in Saint Andrews to volunteer for Paddlefest, a festival celebrating music and outdoor recreation in new Brunswick. My first volunteer shift was on Thursday, working the door for the very first concert. It was held at the Kingsbrae Gardens which seems to be absolutely gorgeous.  On Friday I was lucky enough to listen to a talk called "Walk A Mile in my Wetshoes" by Tim Humes from Canoe Kayak NB. He was essentially describing a project of his where he rebuilds ancient portage trails in New Brunswick so that they are able to be used again. The ones they have completed so far seem to be extremely well done and thought out. I may need to have a canoe trip solely to include those trails.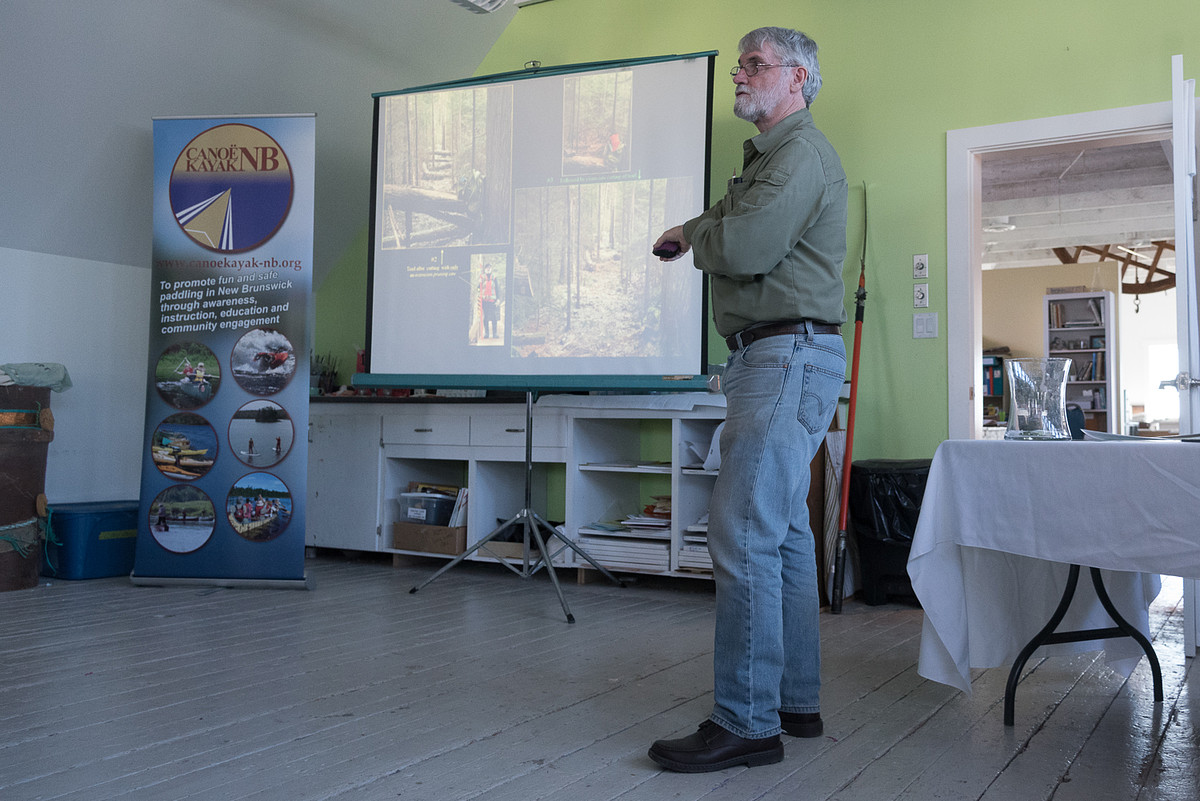 Friday to Sunday night I worked and attended various concerts. Some of my favourites were The Sadies, The Hypochondriacs and Quinn Bonnell. In the usual concert vibe, I met some really interesting fellow concert-goers and volunteers. I am quite glad I went.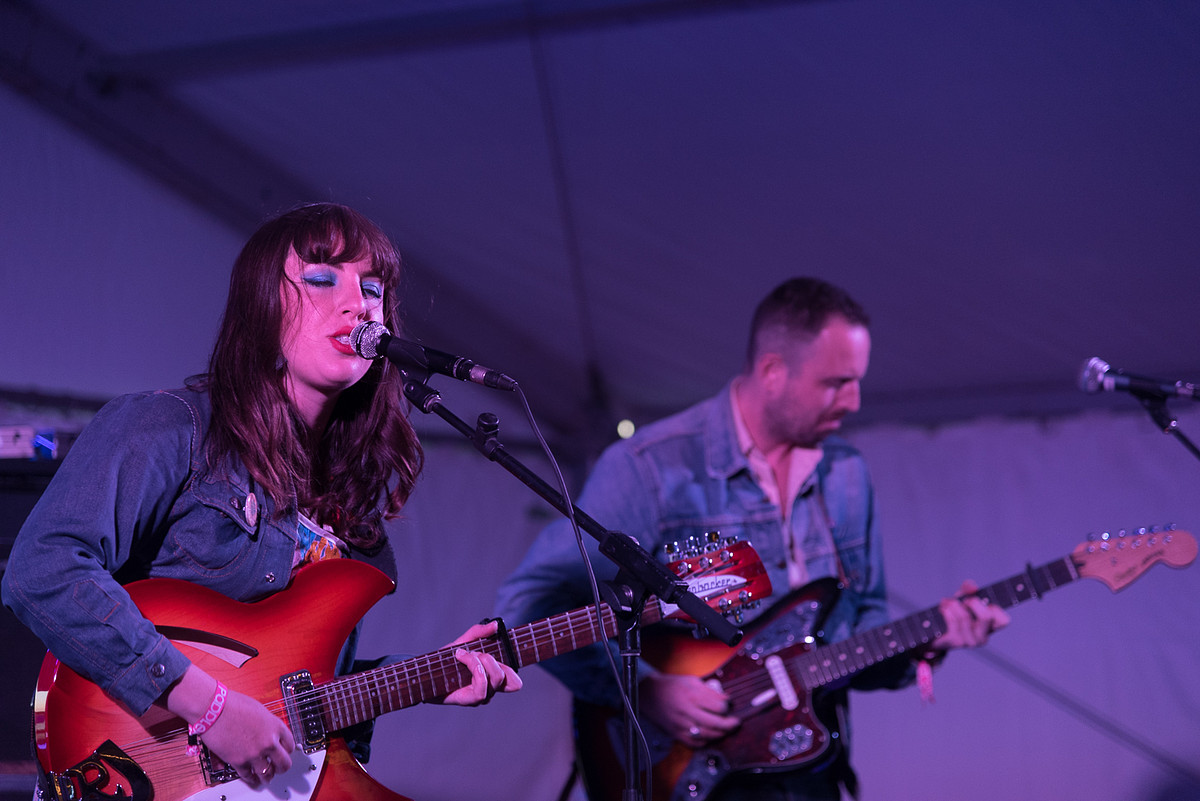 The last day of the festival I helped clean a nearby beach of all the detritus that the tide had brought in. I was amazed by how large the 2 fishing nets we pulled out of the sand and trees were. It took us two hours to pull one out, and we didn't even manage to get it all! I was highly impressed with everyone jumping in to help drag them out so we could properly dispose of them.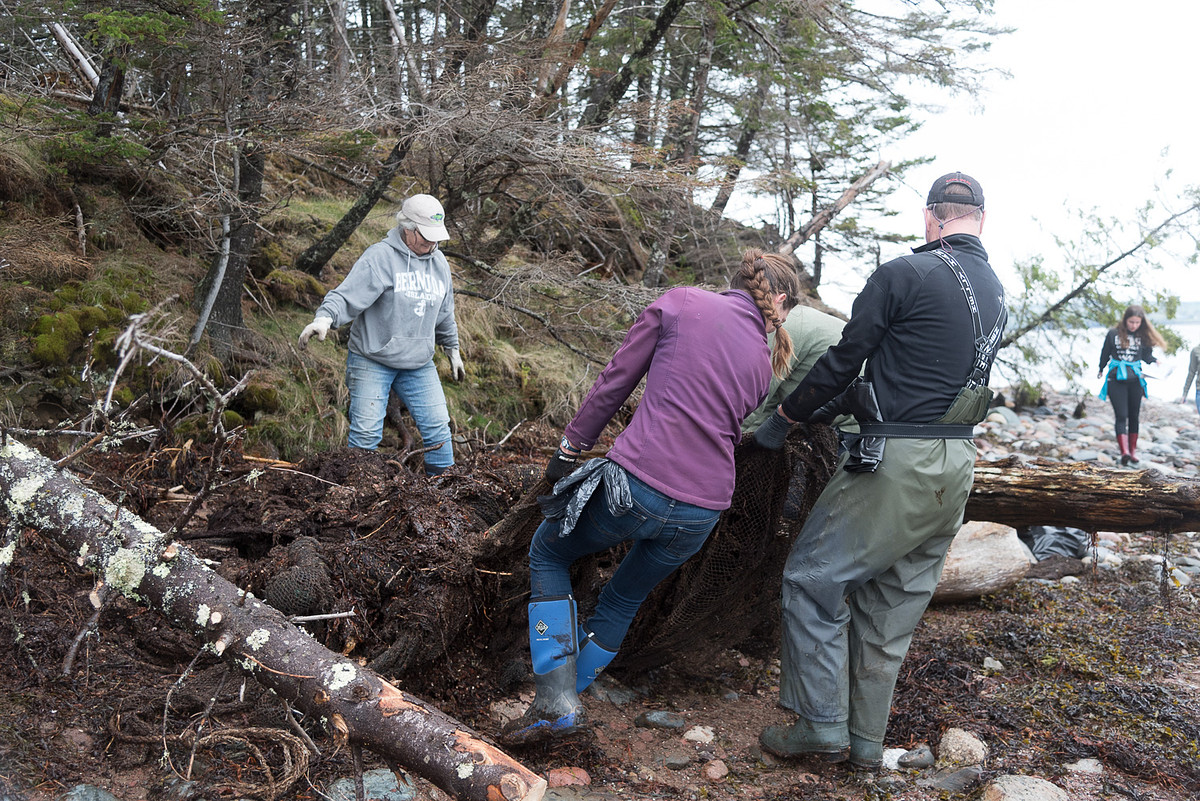 At the end of the week, I drove 11 hours back to Ottawa; the beginning of my official stretch home. Be sure to continue checking out my 'Across Canada' Gallery and follow me on Facebook and Instagram.