The week started out with my being in Ottawa for a bit. It was a pretty good last visit. I found yet another park to explore out in Kanata. In this park, there was an interesting character to find. I believe he is a ninja in training. He was pretty stationary but I enjoyed seeing him.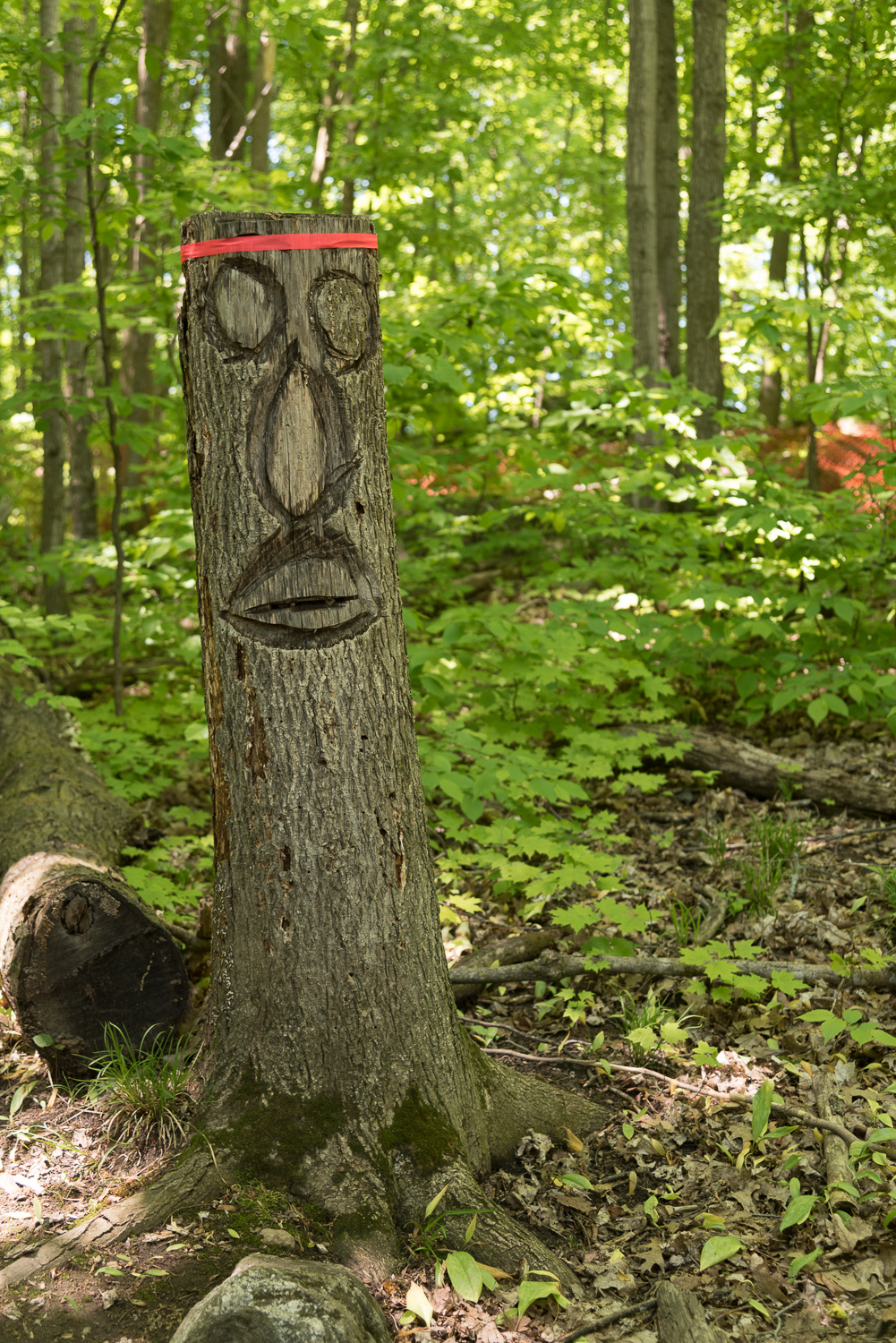 The weekend consisted of a few different things. The first event we attended this weekend was a 'Lifers' concert, an art-folk/rock collective. They are these sisters from Guelph and I really enjoyed their beautiful vocal harmonies. The second thing was the fact that is was Open Doors Ottawa. During this event, the public have free access to various heritage buildings. One of the buildings we went to was the Rideau Hall, which reminded me of a smaller Versailles once inside. We also got to talk to some really interesting people in the National Research Council, otherwise known as the Temple of Science.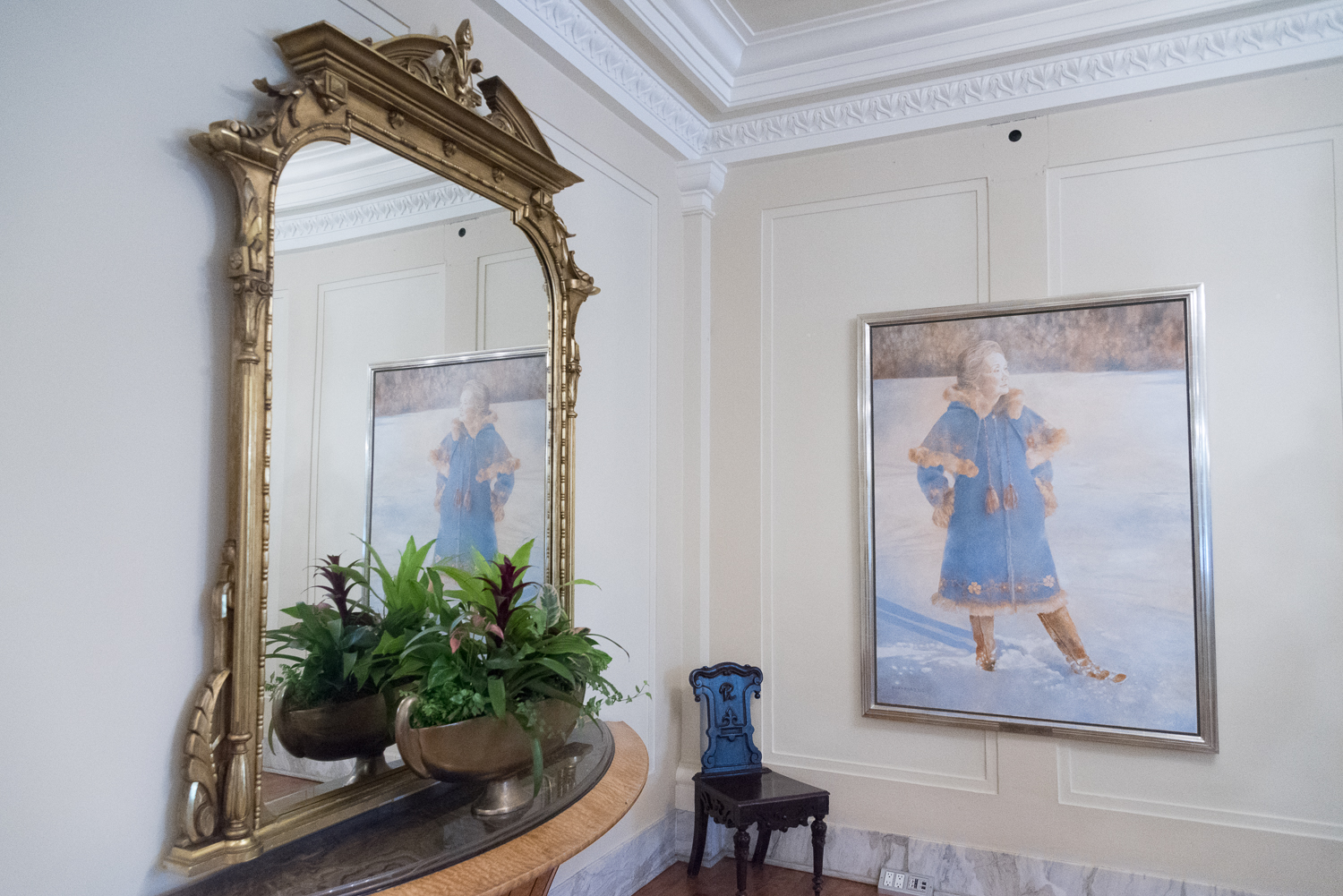 Throughout the weekend we also got to hang out with 2 very cute kittens. My hosts were just cat sitting them for the weekend, and we were all more than pleased to meet them. Charlie and Min (the adult cat) weren't quite sure what to think of them, which created an interesting dynamic.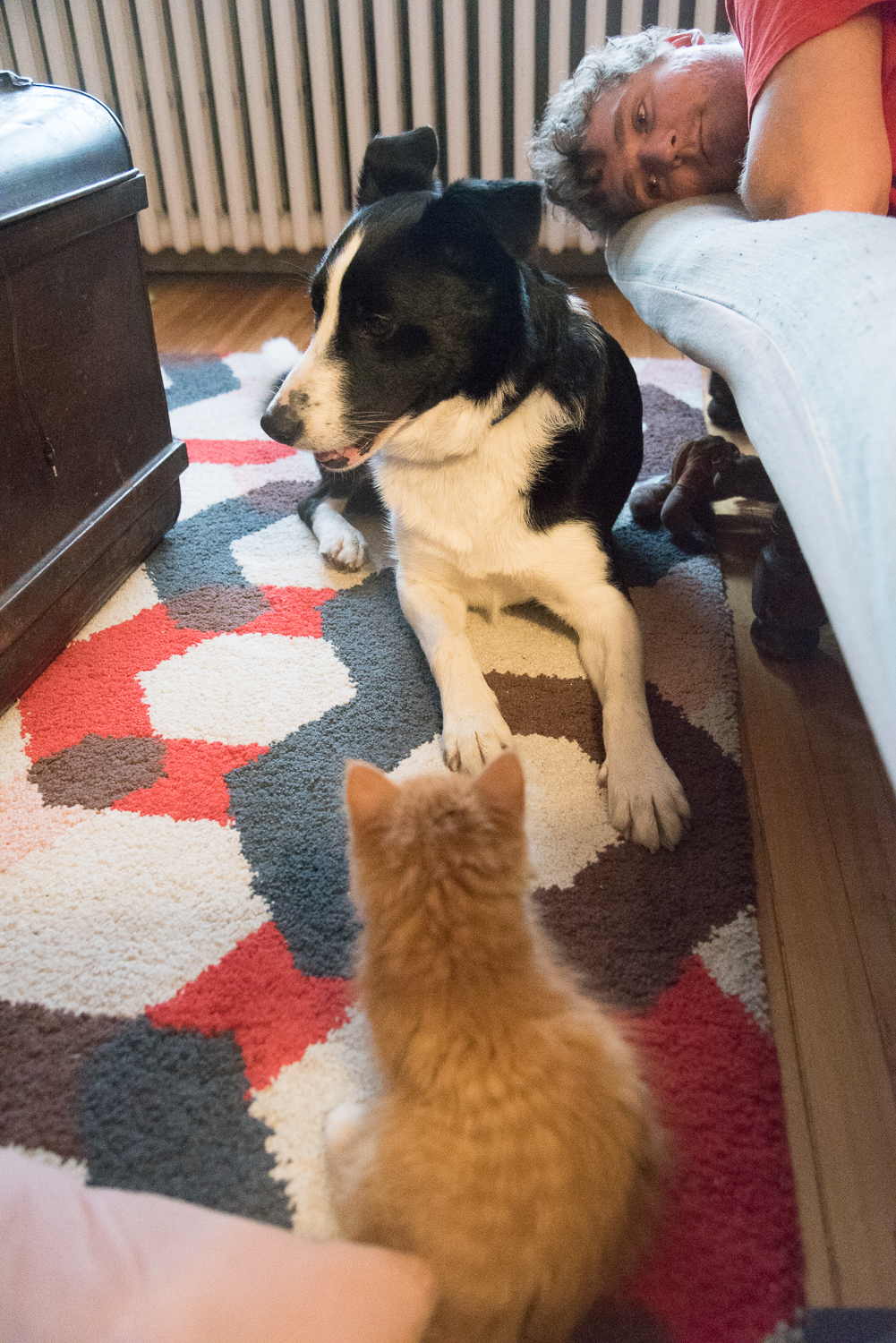 My week ended with me packing up good ol' Carlton to start the long drive back to Alberta. Keep posted for my last few travelling blogs coming soon. In the meantime be sure to follow me on Facebook and Instagram and check out my 'Across Canada' gallery.