After my wonderful months in the Maritimes, I headed back to Ottawa where I will stay for 2 weeks. The week started by surprising a few people with my early return. Since I just barely missed Tulip Fest I headed down to Dow's Lake to look at all the tulips that still remained. Most of them are still in full bloom and many people are still adoring them.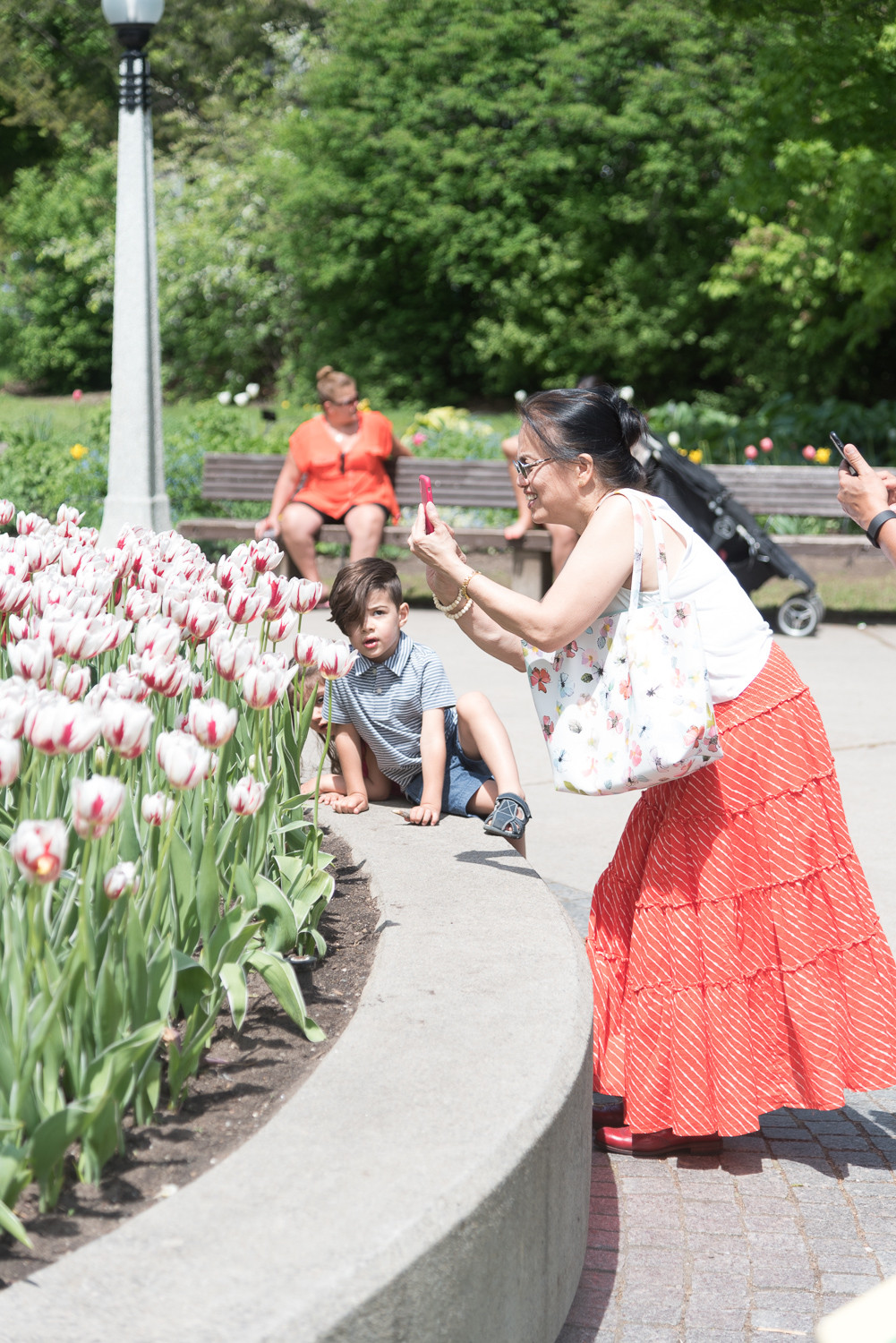 Over the weekend I ended up doing a few odd jobs and made a belated Drumstick birthday cake. The cake was delicious! Especially in this heat, it was a great idea. Near the end of the week, I went to pick up a bunch of syrup for my direct family and a few friends back home. I must say, I have never driven with 19L of syrup before.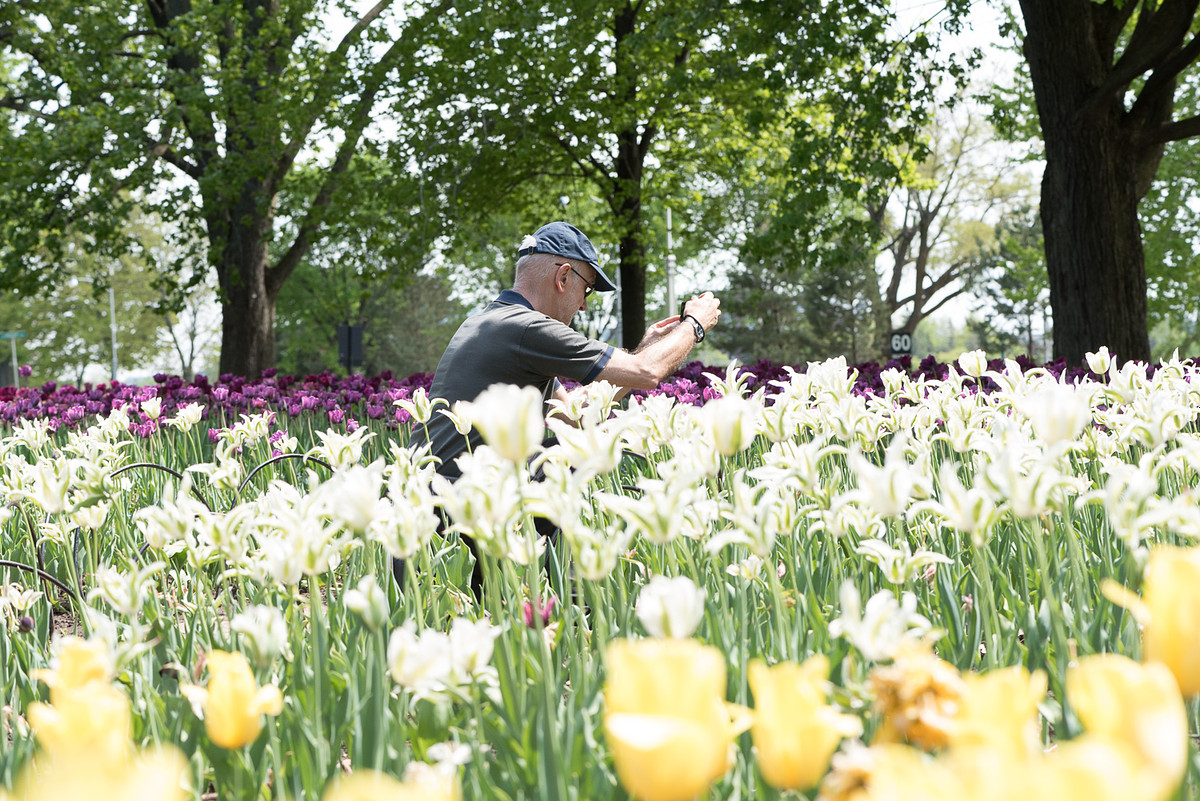 I have loved my trip so far and wish it could continue, but I am also looking forward to my next adventure. Continue to follow me on Facebook and Instagram and check out my 'Across Canada' gallery.