This week wrapped up my stay in Saint-Alban. My last days consisted of sap collection, baking cookies, a Skype guitar lesson from Connor and a good dog walk. We even had a cake on my last evening! On Friday I headed off to Québec City to explore downtown a bit. I walked the Plains of Abraham and was quite surprised at how steep the shore was. It was impressive to see the embankment the soldiers had to climb under fire back in 1759.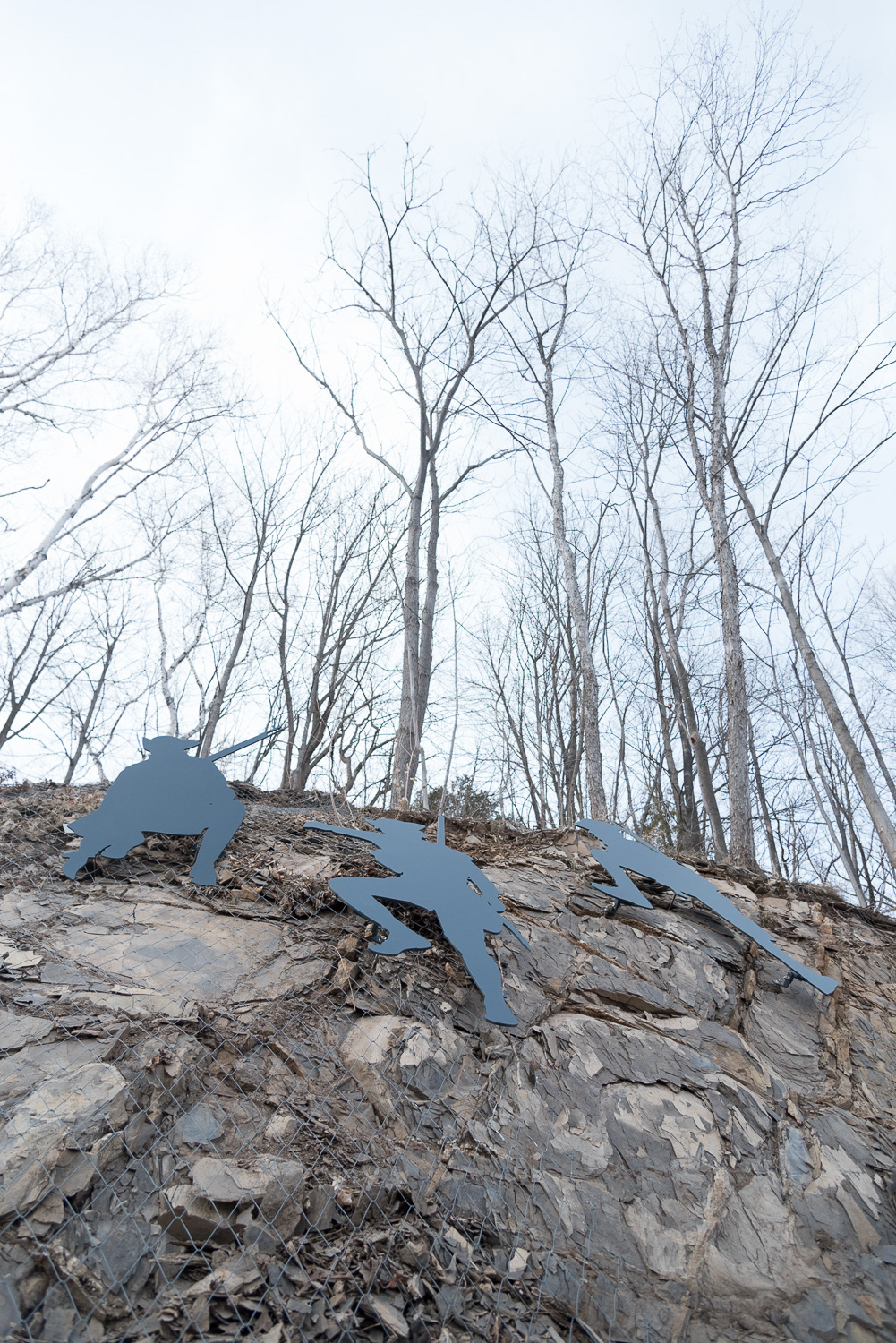 I also got to explore old Québec City; within the fortifications. The Citadel is still being used for military purposes so I wasn't able to access that part. I did, however, find it amusing to walk up the hill of the citadel and see just the roof of a few buildings.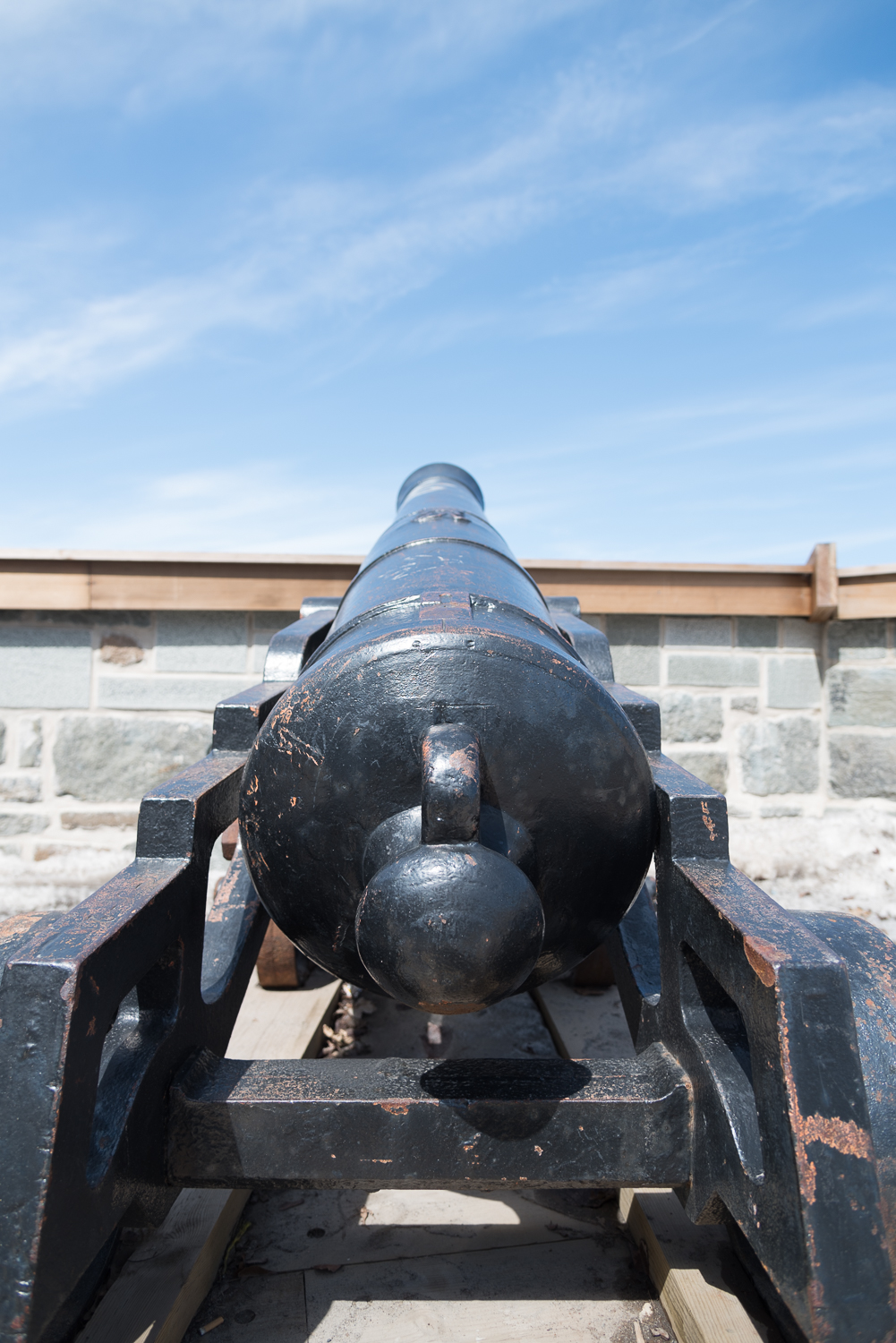 After exploring Québec City I continued on the road. My first stop was in Edmundston where some of the snow piles on the lawns were still 7 feet tall. It would have been amazing to see a fresh snowfall there I think. I kept driving through New Brunswick with a night in Sackville before arriving in Hantsport for my next Workaway. This one is a grape farm and I will be working with another girl, Anne, from Germany. The first few days consisted of pressure washing siding that is to be re-used for a new playhouse and clearing some brush. The first few days we received a bunch of rain which I thought was kind of cool.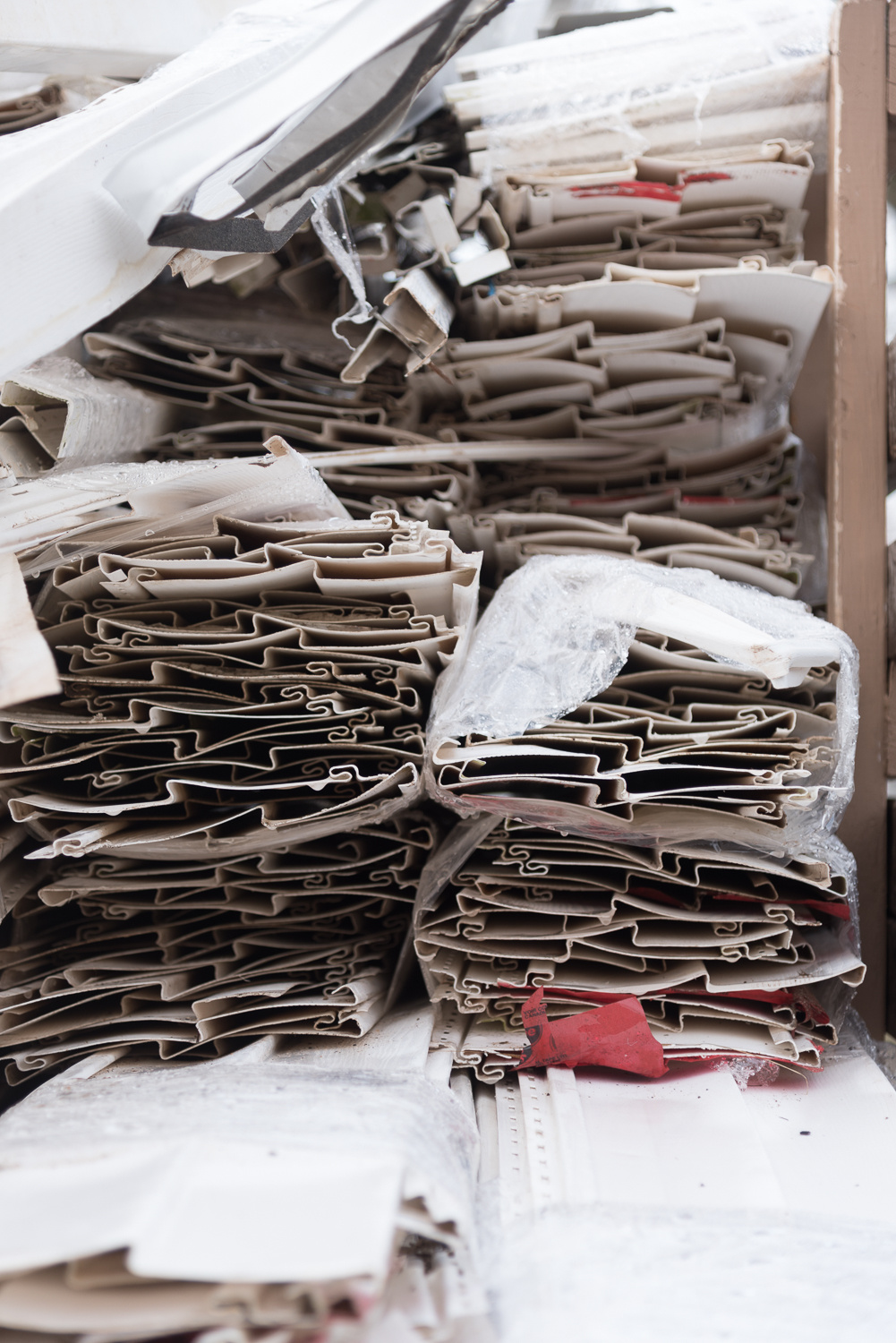 Check out my weekly blog if you're curious about what I've been up to these last few months, and if you like what you find, you can explore my 'Across Canada' gallery and follow me on Facebook and Instagram.