This week consisted of some more of cleaning the cottages. I was also lucky enough to get my own cottage for the rest of my stay. They are pretty cute cottages and it's spectacular to be a 2 minute walk to the Gulf of St.Lawrence. Charlie and I go for daily walks along the sand and explore the rocks and capes. I find that the sand even compresses slightly different under your foot compared to back home. Which is slightly odd but a cool feeling still.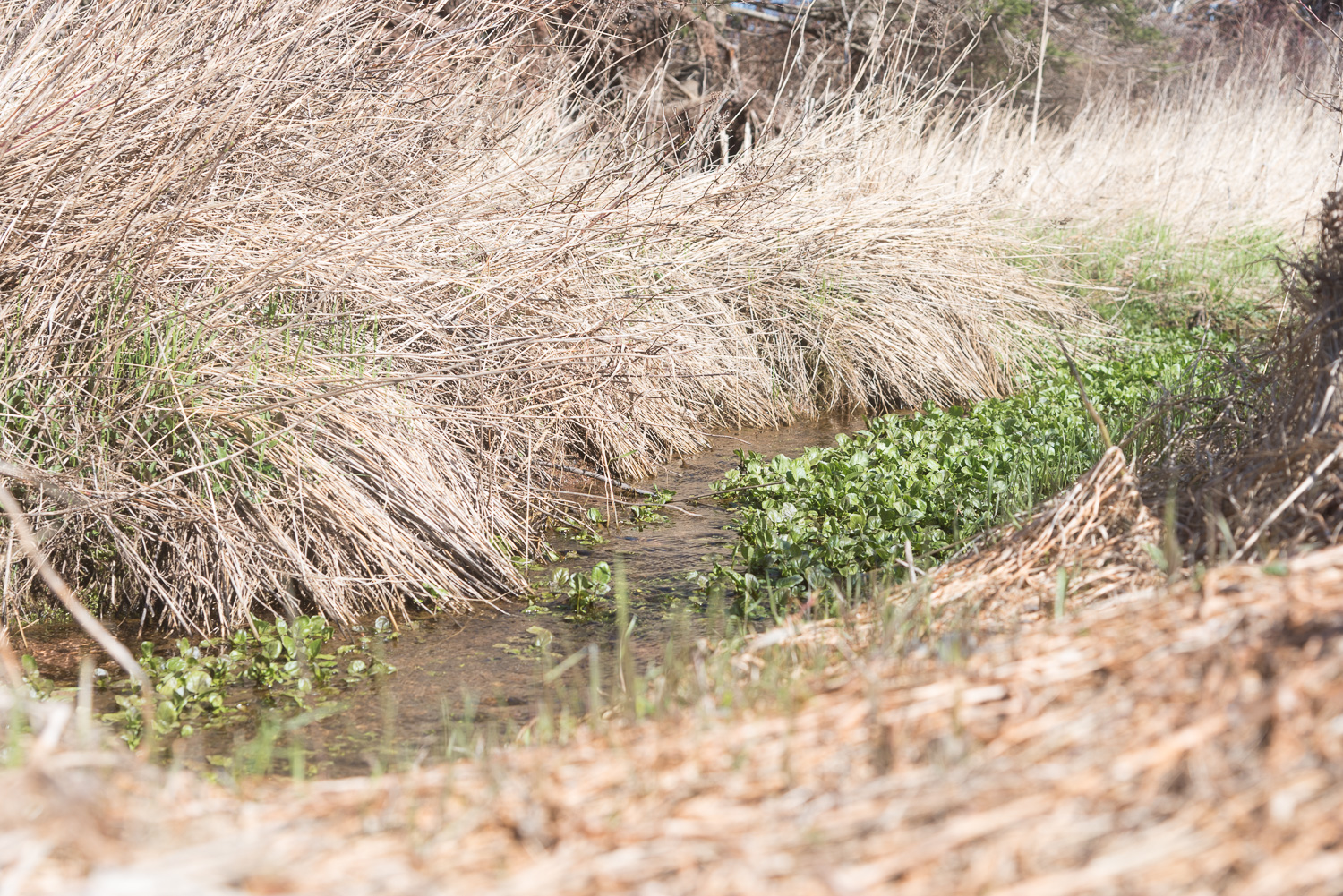 On the weekend I went to a Pub night in the old Goose Bay Hall with the owners of the cottages. It reminded me of the Hastings Coulee Hall we have back home, but just a bit bigger. The singer was a local man named Nolan Compton. Oh man, can he throw his voice. I was quite impressed with him. Nearing the end of my stay I was lucky enough to go lobster fishing with the neighbours. There were three of them on the boat and, me being the rookie, I banded all the market lobsters. It was an early morning but definitely worth it. I am so glad I went. The end of this week finished off with a fire on the shore and me leaving my Workaway place.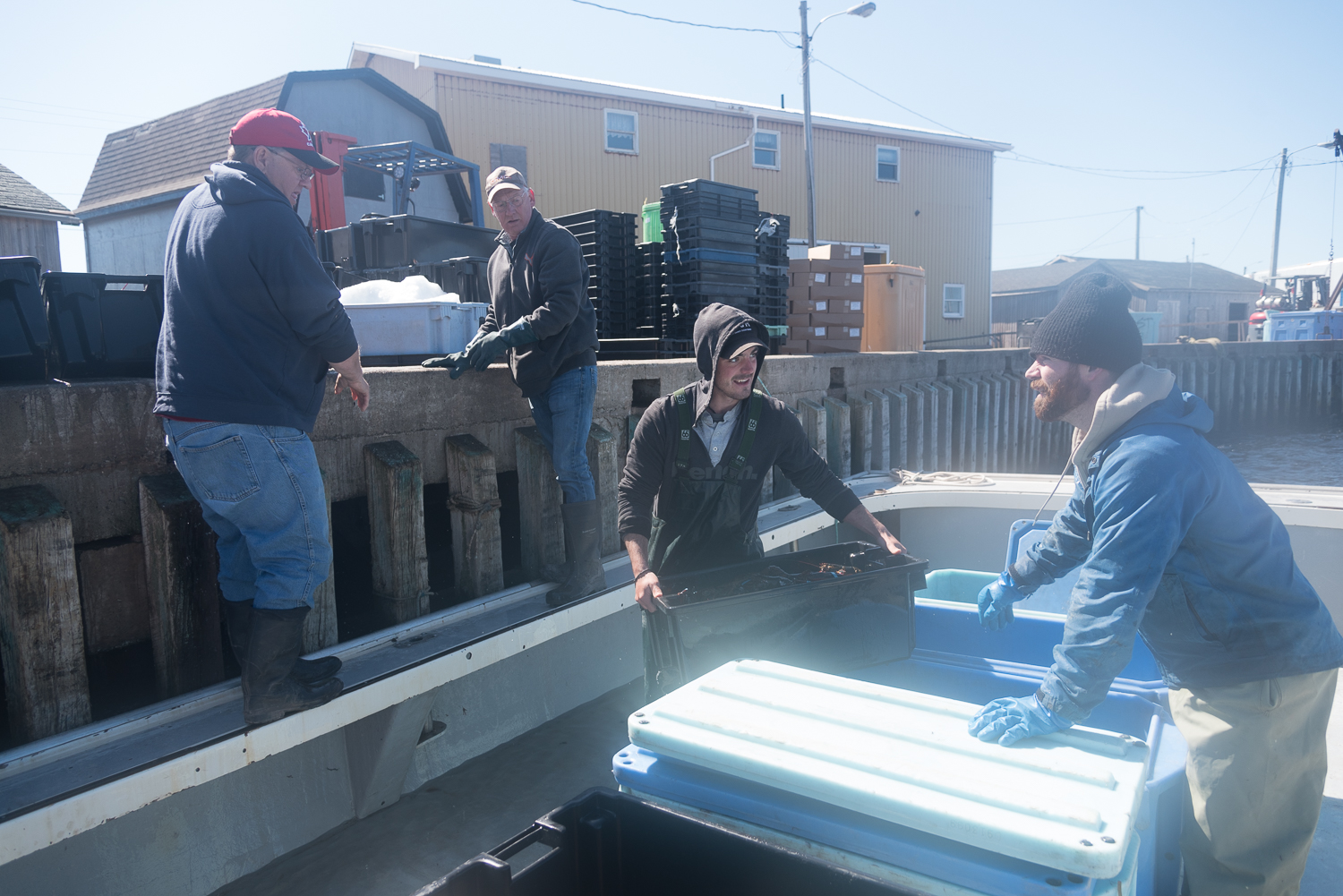 With a few more stops in New Brunswick be sure to continue checking out my 'Across Canada' gallery and follow me on Facebook and Instagram.